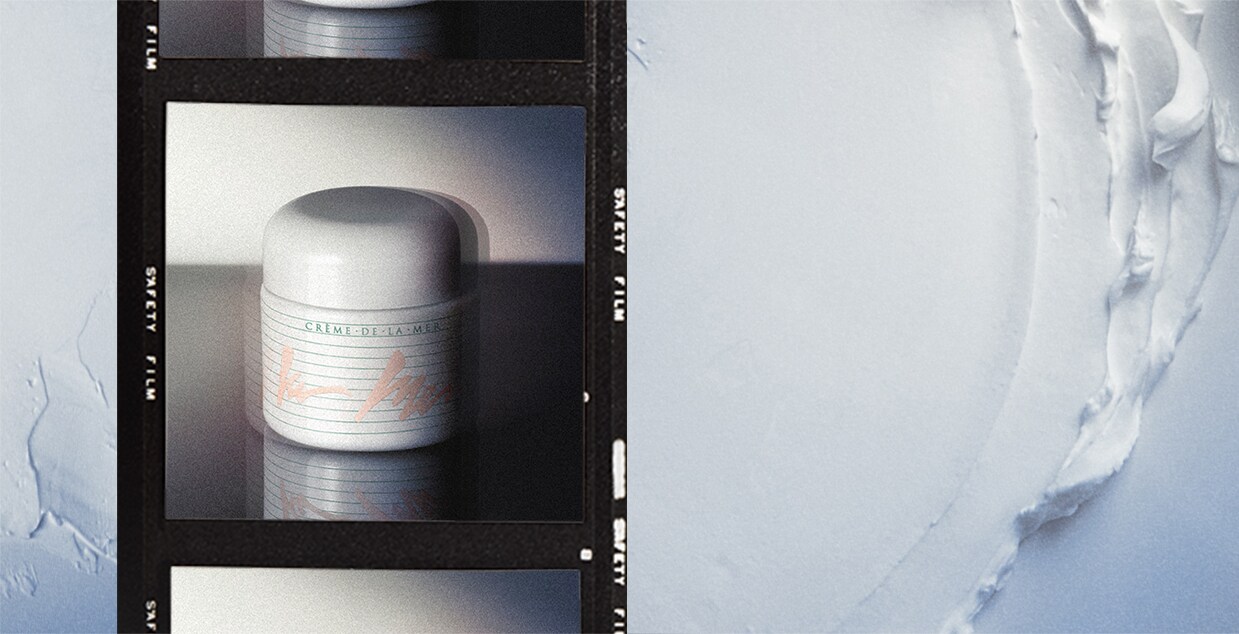 Indulge in Miraculous Moisture
Enjoy $75 off your first $350 purchase.
MORE DETAILS
HIDE DETAILS
HIDE DETAILS
Offer begins at 12:00am September 24, and ends at 11:59pm December 31, 2018. Enter offer code MYSTERY at checkout to receive $75 off your $350 purchase at lamer.com. Offer available to U.S. residents only. Only one per person. Offer is subject to change or cancellation without notice. Offer may not be used in combination with any other offer or discount. Applicable purchase amount does not include the purchase of eGift cards; Gift cards; sales tax; shipping and handling; items noted as not eligible; items that are not in stock at the time of purchase; pending purchases or purchases made prior to the start of the offer or after the offer ends. .All purchases are subject to bank authorization prior to processing. Only authorized purchases will be processed and shipped. Other restrictions may apply.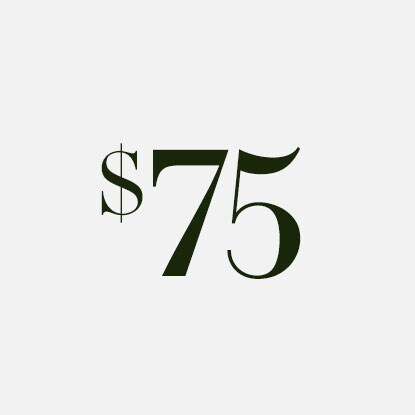 Enjoy $75 OFF your very first purchase just by subscribing to our exclusive offers list.