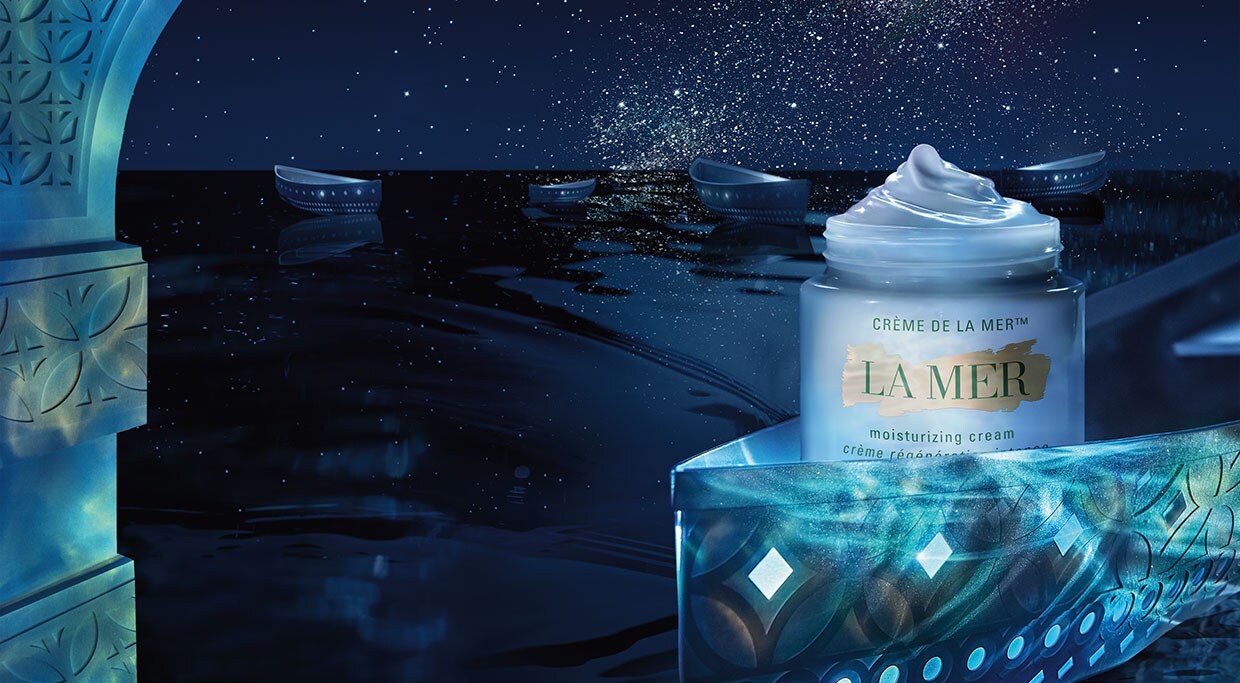 A gift for every moment – delivered with
the most thoughtful details in mind.
Discover our limited-edition delights and everlasting classics – all ready to be unwrapped and relished.
LIMITED EDITIONS
LATEST
BESTSELLERS
Imagine the year's most magical moment with our extraordinary gift collections.
Where in the world is La Mer? Journey through our holiday cities – enchanted by the magic of La Mer.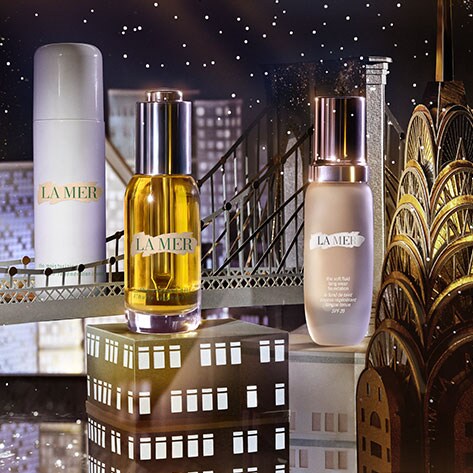 Glowing beauty in the city
that's always bright.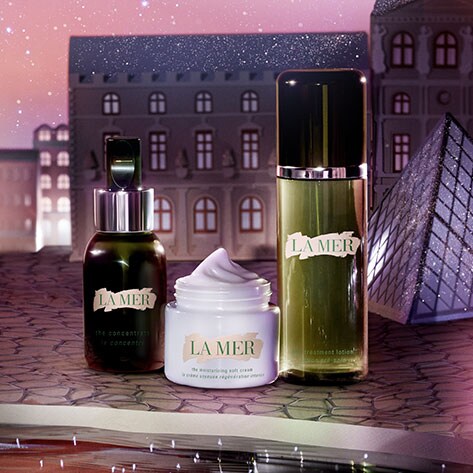 Love and light abound in this soothing cityscape.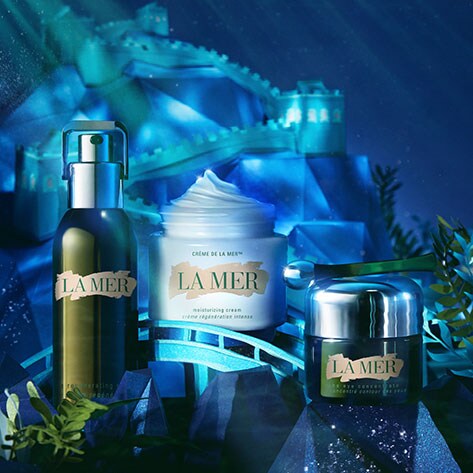 Enchanted by the sea,
a haven of glowing hydration.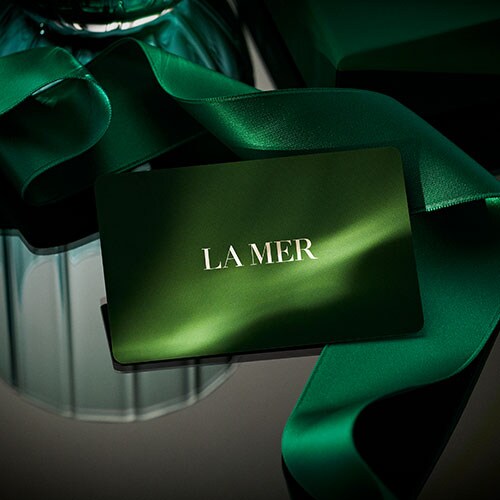 With the La Mer gift cards. Electronic or the classic carry-with-you – the choice is yours.